This forum is for LiSeek Suggestions and Feedback. Also, let us know if an update or addition needs to be made.
This forum is for general Long Island discussions.
Forum Participants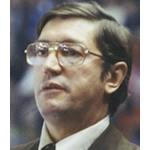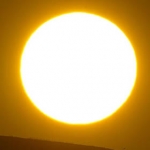 Laws, growing, and other topics related to cannabis on Long Island NY.
Forum Participants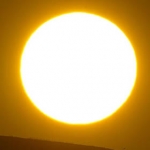 Talk about Long Island Crime
Forum Participants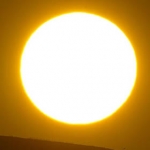 All topics related to Long Islanders' health and medical issues.
This forum is for the discussion of Long Island politics. You can also discuss federal issues that affect all Long Islanders.
Forum Participants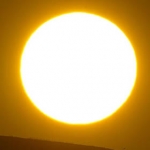 Here you can post links to what you have for sale. You are welcome to post a link from another site such as Craigslist etc.. No other links will be permitted.