Main Category
Last Post Info
This forum is for general Long Island discussions.
Topics: 6

|

Posts: 7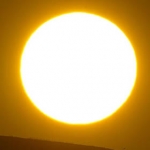 This forum is for the discussion of Long Island politics. You can also discuss federal issues that affect all Long Islanders.
Topics: 1

|

Posts: 1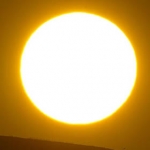 Here you can post links to what you have for sale. You are welcome to post a link from another site such as Craigslist etc.. No other links will be permitted.
Topics: 0

|

Posts: 0