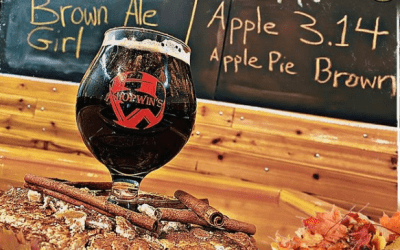 by Editor | Feb 28, 2021 | Eat and Drink, Long Island Beer, Things To Do
Long Island has developed into a craft beer powerhouse. There are more craft breweries than ever on Long Island.  This is excellent news if you are a craft beer lover or love beer in general. We have created this guide to help you find some of the best local craft...
Angela's Pizza has been a mainstay for Islip for many years in the community. Sal and his family have been dedicated and made some of the best pizza around. Recently Vinnie has taken over with Sal's guidance to continue the tradition of great Italian food.
Read more...
Recent Long Island Forum Posts
Long Island NY Resources