"So, let's forget about our worries for a little while, eat some great food, sip some rum and have some laughs…" -David Hersh, Owner RHUM opened its doors in December of 2016 as the first tri-level space in the area to include a rooftop terrace. The venue includes two full-service bars (one on the first floor with seating and
Read more...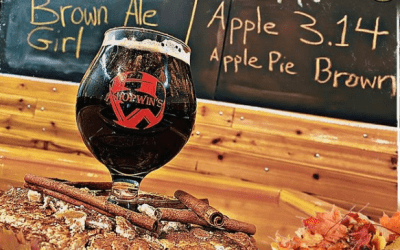 by Editor | Feb 28, 2021 | Eat and Drink, Long Island Beer, Things To Do
Long Island has developed into a craft beer powerhouse. There are more craft breweries than ever on Long Island.  This is excellent news if you are a craft beer lover or love beer in general. We have created this guide to help you find some of the best local craft...
Recent Long Island Forum Posts
Long Island NY Resources