MEMPHIS, TENNESSEE is known for its southern cuisine, soul searching blues music, and a culture, unlike anywhere in the world. After a trip to Tennessee, Chef Eric Rifkin was inspired to bring the authentcity of Memphis style barbeque to New York. Memphis had changed Eric's perspective on barbeque food. The seed of the BOBBiQUE concept had been planted. Named
Read more...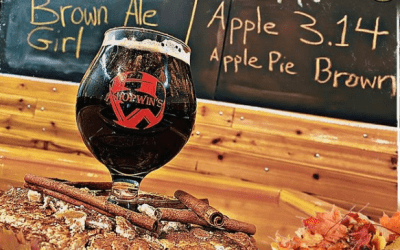 by Editor | Feb 28, 2021 | Eat and Drink, Long Island Beer, Things To Do
Long Island has developed into a craft beer powerhouse. There are more craft breweries than ever on Long Island.  This is excellent news if you are a craft beer lover or love beer in general. We have created this guide to help you find some of the best local craft...
Recent Long Island Forum Posts
Long Island NY Resources