First off, what is CBD?
Among the numerous cannabinoids (compounds) found in the cannabis plant, CBD (Cannabidiol) is one. Researchers have been investigating CBD's potential medicinal applications.
The substances delta-9 tetrahydrocannabinol (THC) and CBD are two that are present in marijuana. These substances each have distinctive impacts.
THC used to be the most well-known component in cannabis. It has a psychological impact and is the most active component. When someone smokes it or uses it in cooking, it produces a "high" that alters their state of mind. This is due to the fact that THC degrades when it is heated and ingested by a person.
Contrarily, CBD has no psychotropic effects. When used, it has no effect on a person's mental state. The body may experience considerable changes as a result, but it is also demonstrating important medical benefits.
CBD Health Benefits
Numerous research suggests that pure CBD may have a range of advantageous effects. It's necessary to consider our body's endocannabinoid system, a complicated network of enzymes, neurotransmitters, and receptors crucial for the growth of our central nervous system, to comprehend those advantages. Numerous processes, including pain, motor control, memory, hunger, inflammation, and others, are regulated by this system. By looking into its effects in these particular areas, we may learn more about how CBD affects various illnesses and disorders.
It may help with:
Pain relief
Neurological-related disorders
Anxiety and mood disorders
Cancer-related symptoms
Forms of CBD
There are three varieties of CBD, each with a unique combination of ingredients and concentrations:
Full-spectrum: Consists of the entire cannabis plant. The THC content of full-spectrum products is less than 0.3%.
Broad-spectrum CBD: is a hemp extract that is identical to full-spectrum CBD, with the exception that it often goes through an additional extraction process to completely eliminate any THC while leaving the other naturally occurring components in the hemp plant unaltered. Testing has shown that some broad-spectrum CBD products do, however, retain minimal amounts of THC, therefore it is best to describe them as "almost THC-free."
Isolates: Do not include THC or any other cannabinoids besides CBD.
The related products are:
Oils and Tinctures: Bottle sizes for CBD oils and tinctures typically range from 1 ounce to 4 ounces. The dropper on the bottle may also be marked with dose quantities, often at intervals of.25 milliliters. A user may experience the effects of CBD oil drops beneath the tongue more immediately than they would with other kinds of CBD. Additionally, sublingual ingestion may increase the amount of CBD that enters the bloodstream compared to other methods of delivery.
Gummies and Other Edibles: Gummies with CBD and other edibles like candy, cookies, brownies, and other meals or drinks often take longer to take effect than oils and tinctures. There is a delay at the beginning of effects when you consume gummies and edibles since they must first be processed by the digestive system. As a result, less CBD enters your bloodstream.
Vapes and Smoking Flower: CBD oil is inhaled using CBD vapes, which come in thin, pre-filled, or refillable cartridges or "pens." To take CBD, you can also take smoke-dried hemp flower petals. Vaping or smoking CBD often hastens the start of effects and increases bloodstream absorption of the substance. Vaping also carries significant potential dangers. Vitamin E acetate, heavy metals, and other substances that are present in the oil or solvents used to make the CBD oil in a form that can be vaped, such as propylene glycol or vegetable glycerin, can be inhaled during vaping. These extra substances may have detrimental consequences on the lungs or overall health.
Capsules: Additionally, CBD is offered in oral pill form. When taking CBD capsules, there is often more of a delay at the beginning of benefits than with gummies and other edibles since they must first be absorbed by the digestive system.
Lotions, Creams, and Other Topicals: Many people apply lotions, salves, ointments, and other topicals containing CBD to the affected area in an effort to potentially relieve their chronic pain and various skin diseases.
CBD products for pets: Products containing cannabidiol (CBD) are becoming more and more well-liked among both people and animals. Canine owners and doctors alike are increasingly asking whether CBD could be a substitute option for a variety of pet health concerns as its use has increased. Early research is encouraging, but if you want to try CBD products for your pet, it's important to work with a vet who is familiar with them.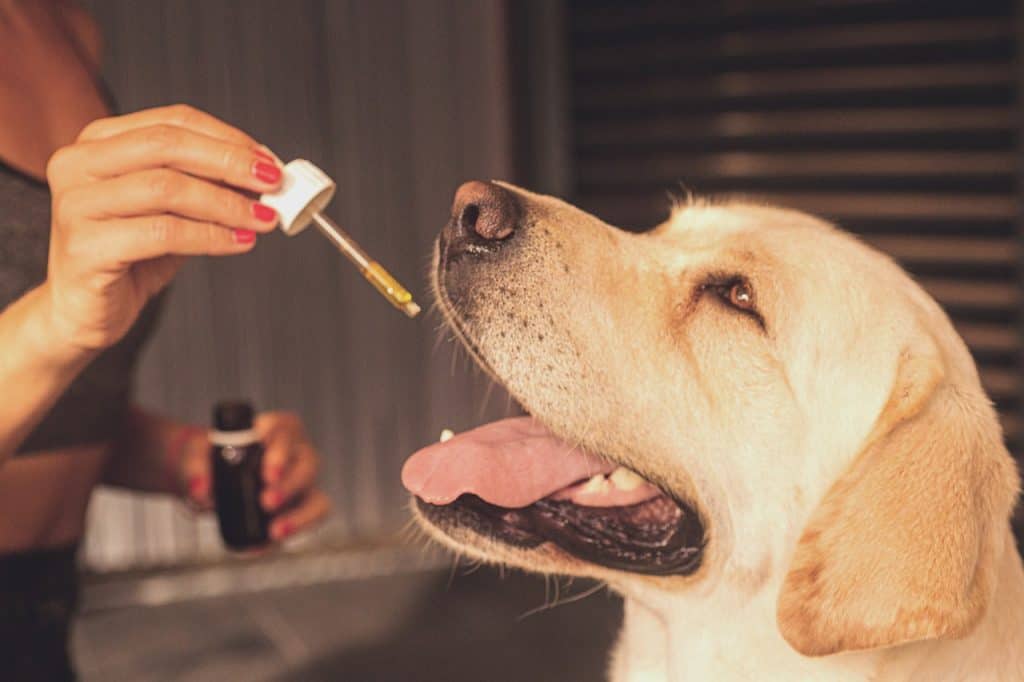 NYS Laws in regards to Cannabis
In 2022, will CBD be allowed in New York? Yes. CBD is lawfully available for purchase all around New York. Since marijuana is permitted in the state, both hemp- and marijuana-derived CBD are available for purchase.
You can read more at the Long Island Cannabis forum about the NYS cannabis laws.
Here are some select local places on Long Island to find CBD:
7 Leaf Clover
7 Leaf Clover, which can be found on Old Country Road in Westbury, New York, sells premium hemp oils, topicals, and edibles. They only work with the best seed to shelf suppliers, pay their producers a visit, and insist on independent testing for all of the products they carry. Because they strictly abide by New York State law, they are able to ship all of their products to all 50 states. There are both products with low THC content and those with no THC. Their employees completed a rigorous internal curriculum and received training in both Colorado and New York.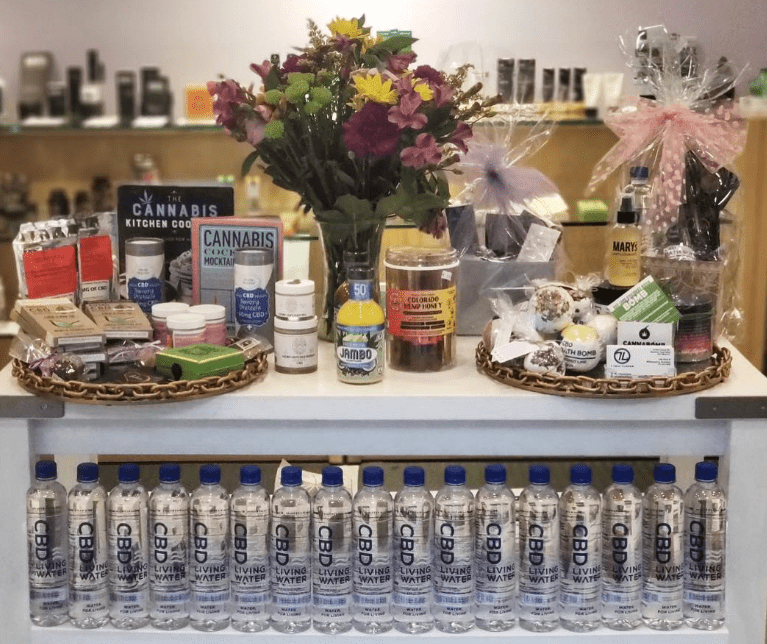 Dr. Nature Rx
Dr. Nature Rx only uses cannabis that has been grown by certified organic farmers. Every product contains cannabidiol (CBD), the main therapeutic component of hemp. Full spectrum oil is the healthiest organic oil available. When recommending a product, Dr. Nature Rx takes a consultative approach and guarantees results if used as recommended. They follow a strict seed to sale process to ensure that our customers receive the highest quality products. All of their Full Spectrum oils are extracted from hemp colas using the most natural method, and independent lab testing attests to their potency. They have locations in Westbury and Long Beach.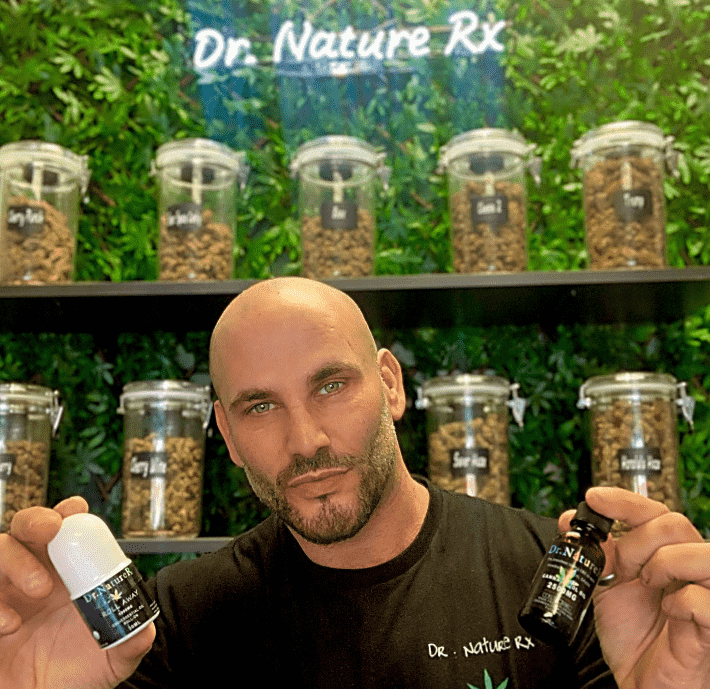 CBD Boss
CBD Boss has conducted research to identify the cannabinoids that are most useful for hard-working people who are busy in their daily lives. Noelle Finn, the owner of CDB Boss in Moriches, has been anticipating legalized marijuana for a long time. He speaks of having to deal with the stress of life and how CBD has helped him recover and be more effective. They currently have locations in Moriches and Centereach and are planning to expand to Medford.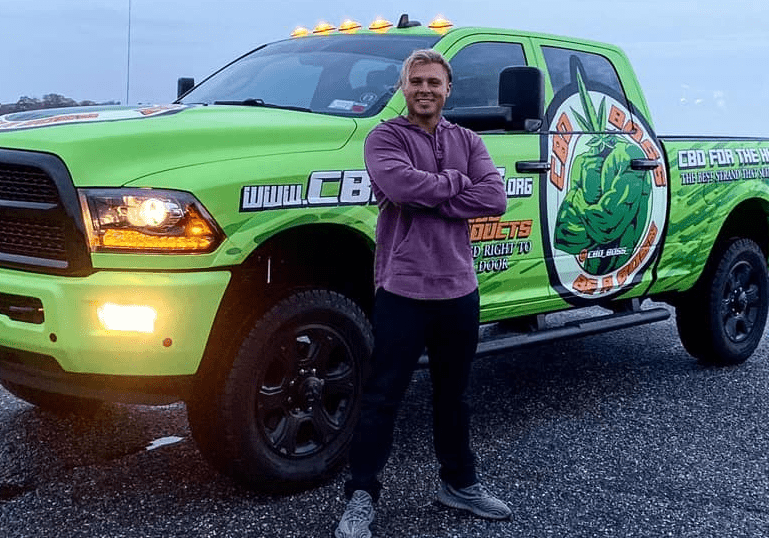 Please tell us if you know of another local CBD we should list, or if something should be updated. You can let us know on the forum.