There's something magnetic about Long Island. This stretch of land in southeastern New York has been the breeding ground for people who would become game-changers in their respective fields. The influential Long Islanders we'll delve into today come from a diverse range of industries, from entertainment to science and beyond.
A World Leader – Theodore Roosevelt
One name that springs to mind when discussing influential Long Islanders is Theodore Roosevelt. This notable figure, born in 1858 in Manhattan, eventually made Oyster Bay, Long Island, his home. Known as the 26th President of the United States, Roosevelt was a force of nature. He left an indelible imprint on American politics and conservation, establishing numerous national parks and championing progressive ideals.
Influential in every sense, Roosevelt wasn't just a political leader. He was a visionary who strived to propel America forward, ensuring it took its rightful place on the global stage. A rugged outdoorsman, Roosevelt had a deep appreciation for nature's grandeur, which developed from his time spent in Sagamore Hill, his beloved Long Island home. His conservation efforts paved the way for the establishment of the National Park Service. Beyond politics, he was also a prolific writer and a keen historian. His life and work, immortalized in his Long Island home turned National Historic Site, serve as a testament to his far-reaching impact. Whether it's his passion for the environment, his contribution to literature, or his dedication to public service, Theodore Roosevelt's legacy continues to inspire those who seek to make a difference in their communities and the wider world.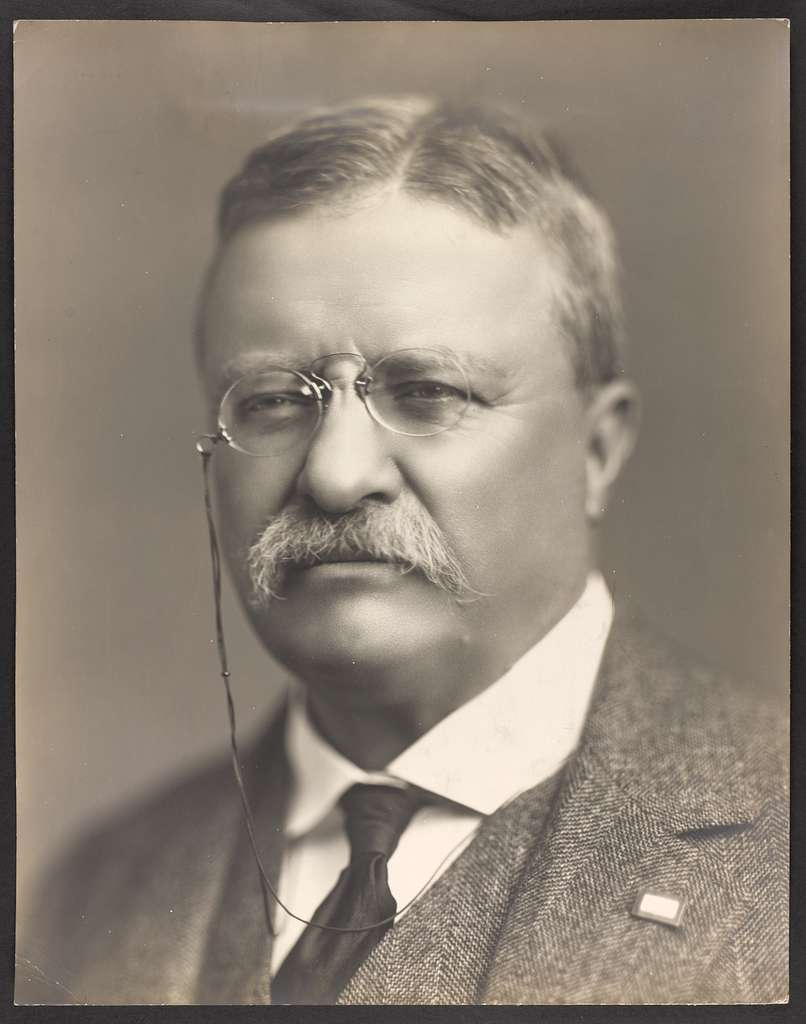 A Pen Mightier – Walt Whitman
Let's take a turn down the literary lane now. Walt Whitman, born in 1819 in West Hills, Long Island, changed the face of American poetry. His innovative use of free verse and exploration of democracy, nature, love, and friendship have made him a key figure in American literature. The legacy of this influential Long Islander endures in his celebrated collection, "Leaves of Grass," still studied and admired today.
Walt Whitman's contributions to literature are nothing short of transformative. This influential Long Islander broke away from traditional poetic forms and embraced a more free-flowing, all-encompassing style. Born in a farmhouse in West Hills, Long Island, Whitman's humble beginnings belie his tremendous influence on the literary world. His magnum opus, "Leaves of Grass," remains a pivotal piece of American literature, admired for its celebration of human experience in all its variety. Beyond his writing, Whitman was a teacher and a journalist, leaving his mark on Long Island's educational and journalistic scenes. His former home, now the Walt Whitman Birthplace State Historic Site, stands as a monument to this legendary figure. Whitman's work continues to inspire poets, scholars, and literature lovers, a testament to the enduring appeal of his creative vision.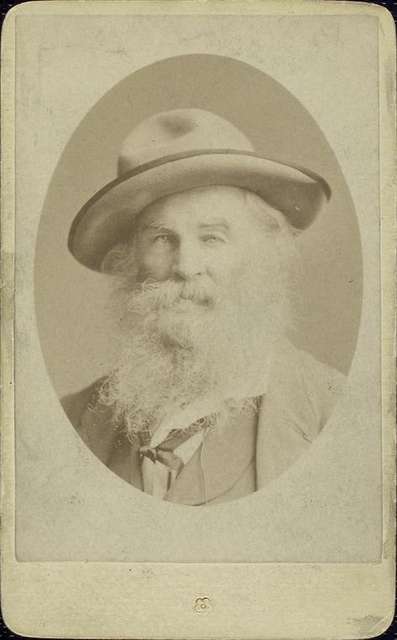 A Music Legend – Billy Joel
Long Island's musical heritage is vibrant, and Billy Joel stands out among its luminaries. Born in 1949 in The Bronx, New York, Joel spent his formative years in Hicksville, Long Island. His signature song, "Piano Man," set the tone for an illustrious career filled with Grammy wins and record-breaking performances. His influence on music and his connection to Long Island are undeniably intertwined.
Billy Joel, often referred to as the "Piano Man" after his iconic song, is a significant cultural figure and a genuinely influential Long Islander. His timeless tunes have not only dominated the airwaves but also etched themselves into the very fabric of American pop culture. Joel's music, resonating with diverse audiences, spans various themes and styles. His Long Island roots are evident in his songs like "Scenes from an Italian Restaurant" and "The Downeaster 'Alexa'," which reflect the distinctive local color and experiences of Long Island life. The depth of his songwriting, combined with his piano skills and memorable performances, has made Joel one of the best-selling artists of all time. His influence extends beyond music, as he uses his platform to support various causes, further enriching his connection with fans and Long Islanders alike.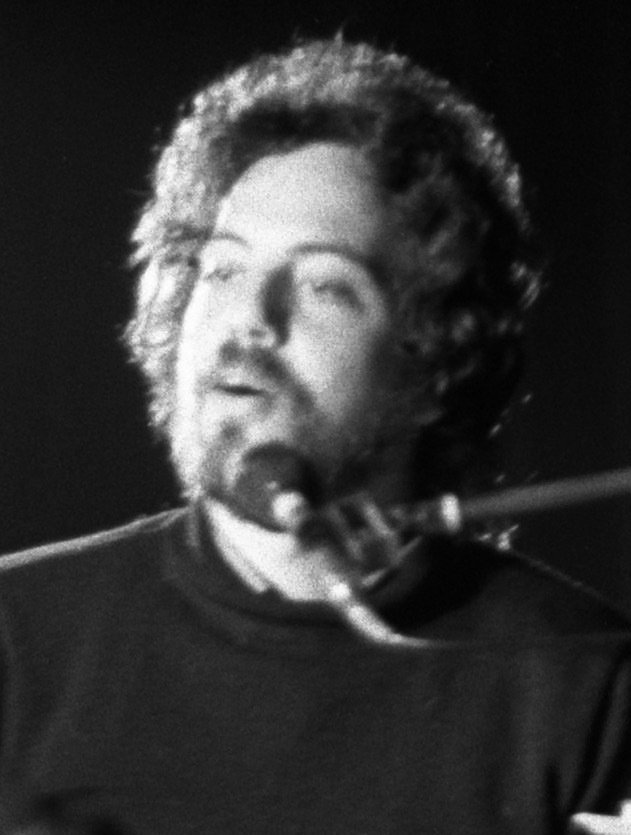 Changing the Game – Julius Erving
There's no discussing influential Long Islanders without mentioning the sphere of sports, and Julius Erving, a.k.a. "Dr. J," looms large in this domain. Born in East Meadow, Long Island, in 1950, Erving revolutionized the game of basketball with his style and athleticism. He became one of the sport's most respected figures, showcasing a style that would inspire generations of players to come.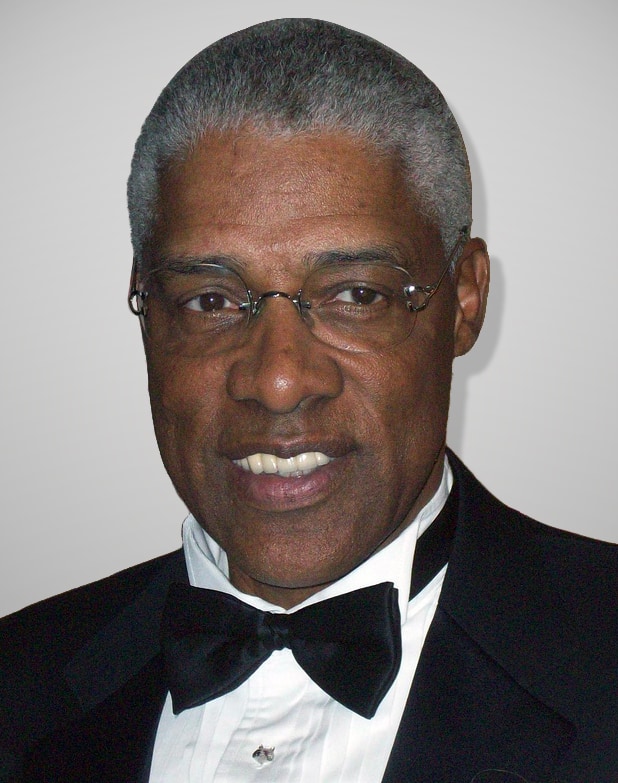 An Innovator – Marjorie Merriweather Post
Next, let's turn our gaze toward the sphere of business and philanthropy. The name Marjorie Merriweather Post might ring a bell. This powerful businesswoman was at the helm of General Foods Corporation, inherited from her father. Born in 1887 in Springfield, Illinois, Post spent a considerable part of her life at Hillwood, her Long Island estate. Not just a business mogul, Post was a philanthropist, turning her estate into a museum and leaving a legacy that continues to inspire women in business.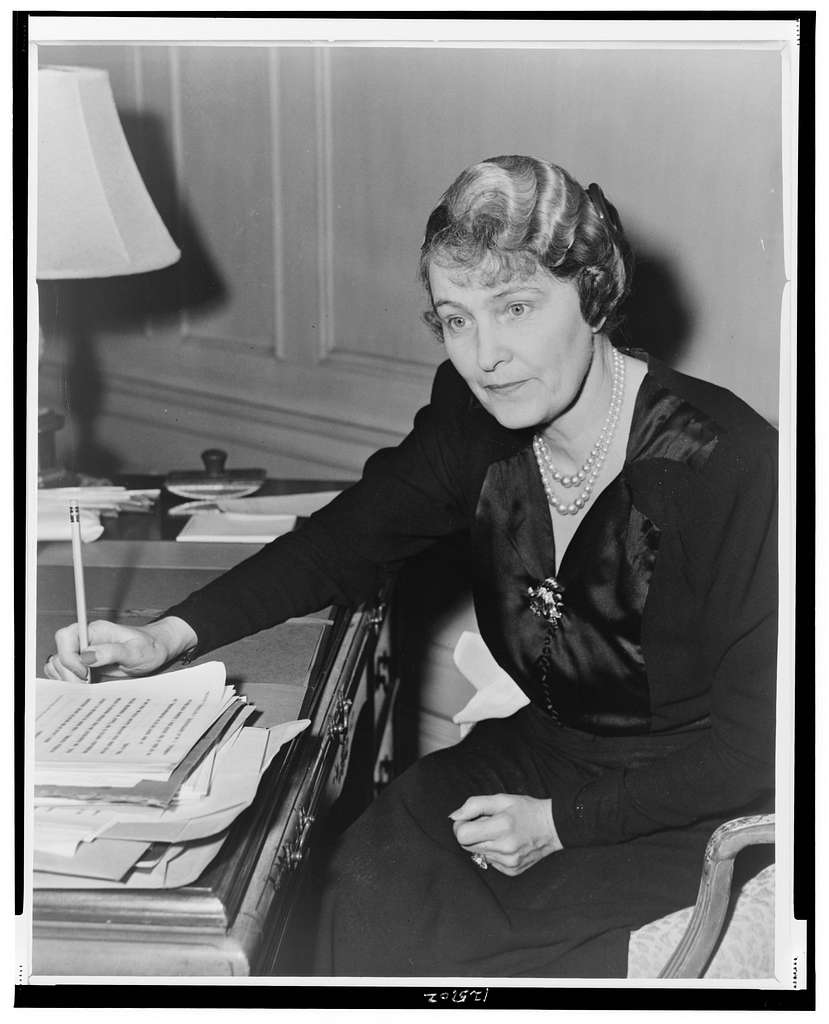 The Quintessential Newscaster – Barbara Walters
In the realm of broadcast journalism, Barbara Walters, born in 1929 in Boston, Massachusetts, stands tall. She made a name for herself as the first woman to co-host a news show and was a longstanding host of ABC's "20/20." Walters spent her formative years in Lawrence, Long Island, and her stellar career has inspired many women in the field of journalism.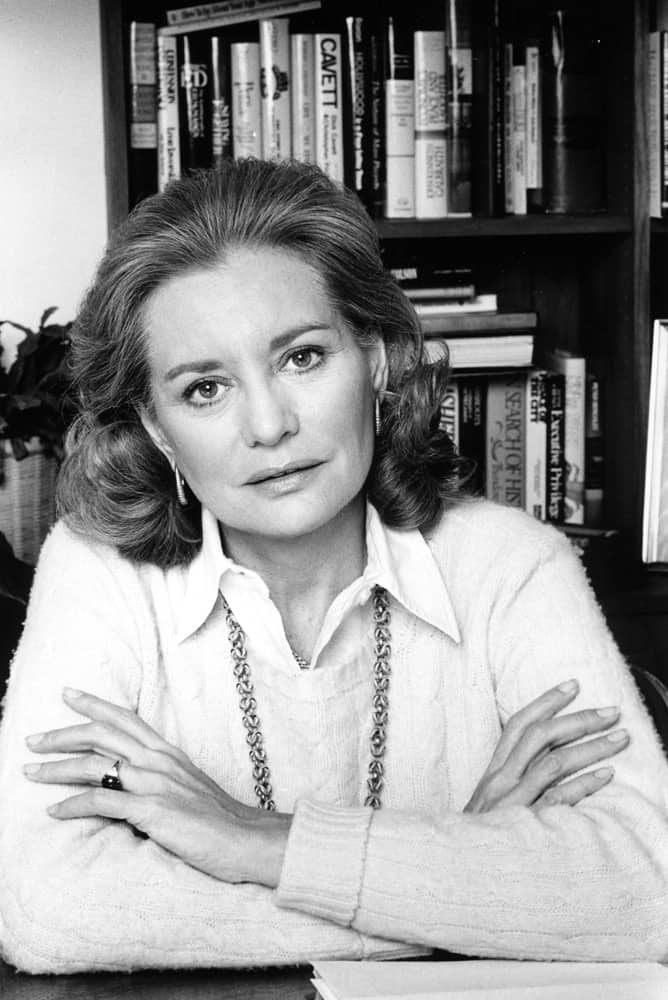 A Comedic Genius – Jerry Seinfeld
Few could argue against the massive influence of Jerry Seinfeld, a staple of American comedy. Born in 1954 in Brooklyn, Seinfeld spent a significant part of his life in Massapequa, Long Island. His namesake sitcom, "Seinfeld," broke new ground in television and remains one of the most revered comedy shows ever. His take on the minutiae of everyday life has created a lasting legacy in humor.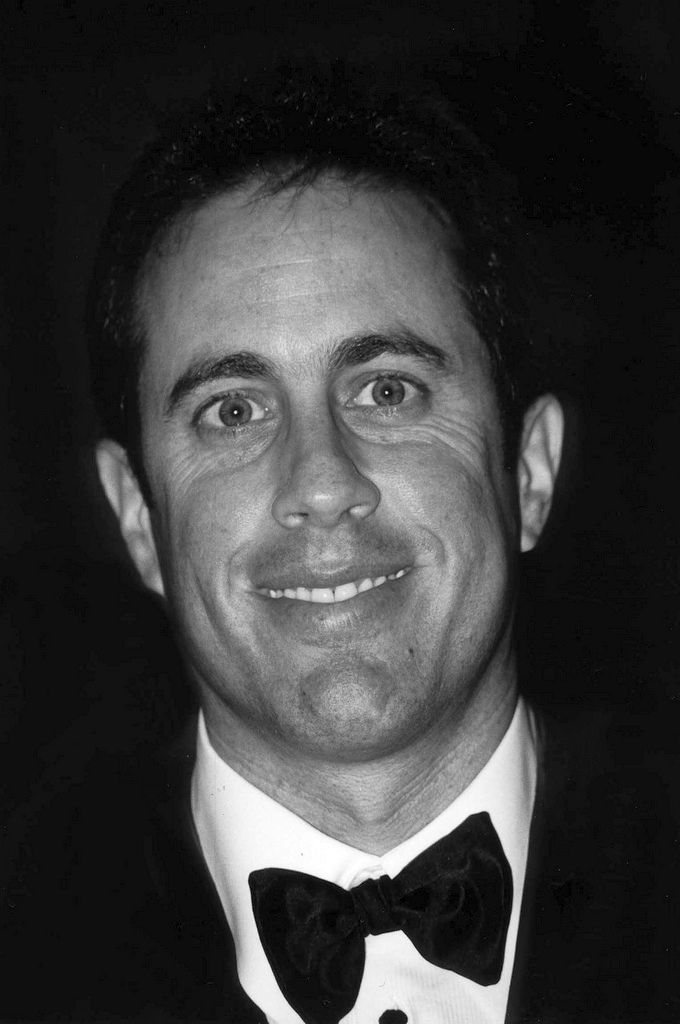 A Scientific Pioneer – John von Neumann
Lastly, let's delve into the realm of science. John von Neumann, born in 1903 in Budapest, Hungary, lived in Sands Point, Long Island, during his time as a member of the Institute for Advanced Study in Princeton. This influential Long Islander was a polymath, contributing to fields like quantum mechanics, computer science, and game theory. His work continues to inspire scientists worldwide.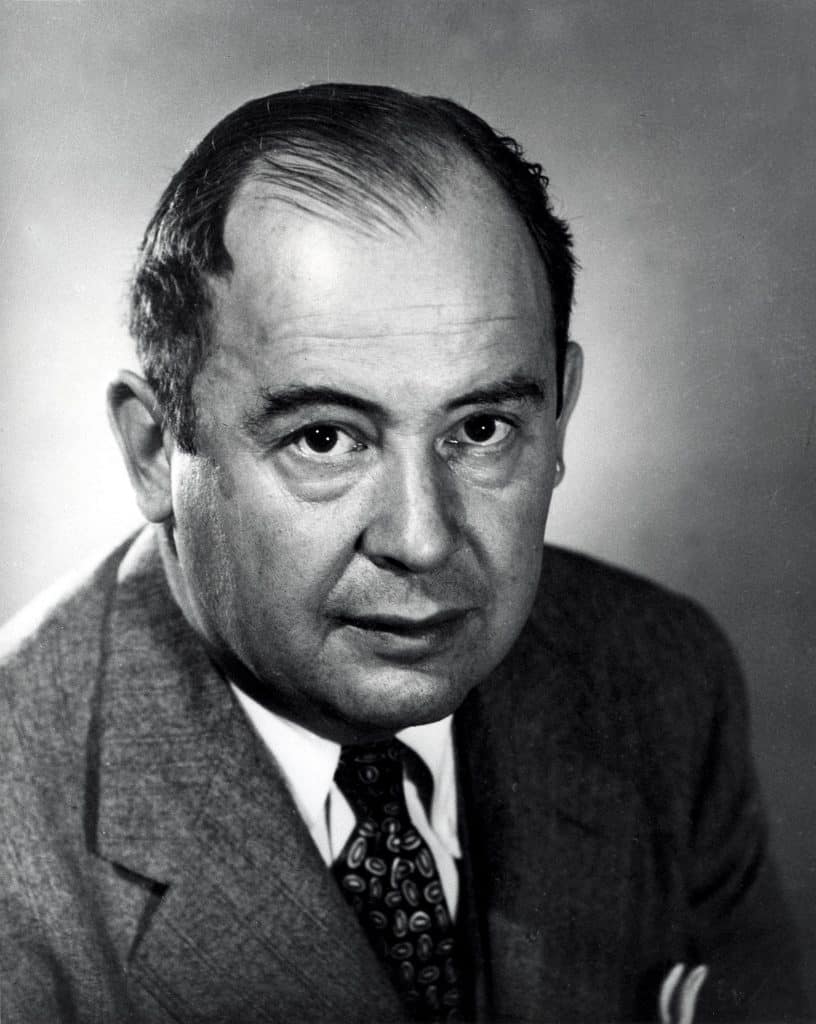 A Literary Powerhouse – Nelson DeMille
Last but not least, let's pay homage to Nelson DeMille. Born in 1943 in Jamaica, Queens, DeMille has made Garden City, Long Island, his home for many years. As a bestselling author, his thrillers have captivated millions worldwide. The narratives often utilize Long Island as a backdrop, shedding light on its unique character and charm.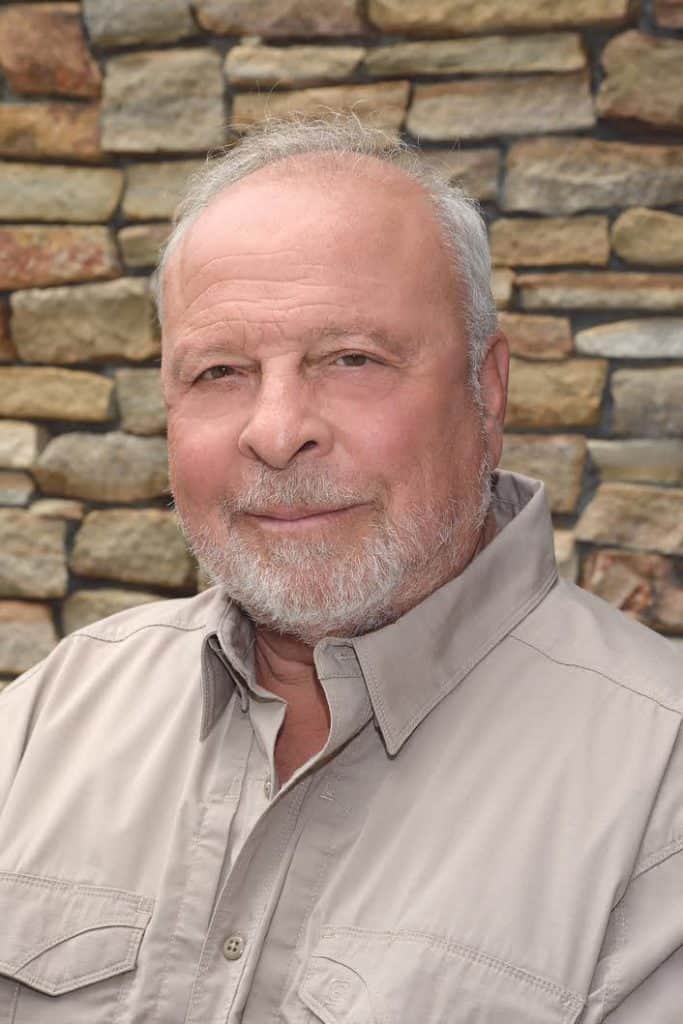 A True Mastermind – Al Capone
Al Capone, notorious gangster, was born in Brooklyn in 1899. Though a controversial figure, his influence is undeniably significant. During his time in Long Island, Capone left an indelible imprint on the region's history. His life of crime shaped the era's underworld and made him a legendary figure in American popular culture.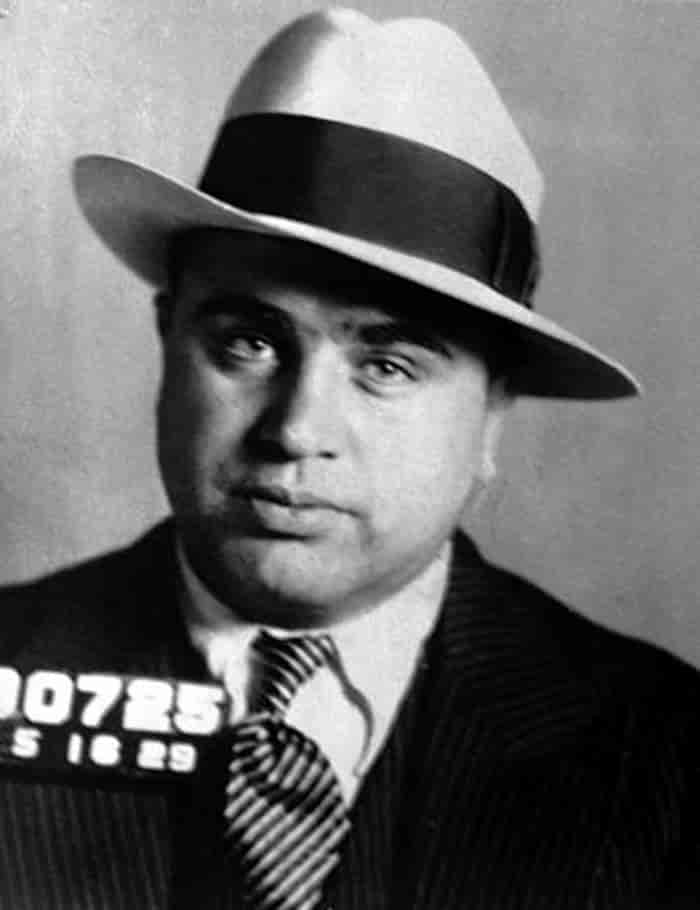 That concludes our list of ten influential Long Islanders. Each individual, with their unique contributions, has left an indelible impact on Long Island and the world beyond. Their influence transcends their fields, and their legacies continue to resonate with generations to come.
© 2022-2023 by LiVentures. All rights reserved. No part of this document may be reproduced or transmitted in any form or by any means, electronic, mechanical, photocopying, recording, or otherwise, without prior written permission of LiVentures.